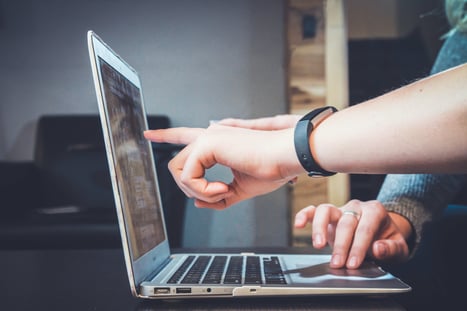 We'll show you the key anticipated trends that will play a major role in how you create your future strategic category management approach.
It's a whole new game in consumer packaged goods and retail in 2018 – incredible disruption through a combination of digital technologies, new competitors with vastly different economics, and shoppers who incorporate multiple shopping approaches – that differ by generation — into their everyday lives. There's no longer a straightforward business industry model or shopper path to purchase, that's traditionally been based on strong brands and mutually beneficial retail partnerships. Winning in a "winner take all" digital world is becoming exponentially more difficult, and it requires rethinking longstanding approaches and traditional business models.
In this webinar, we will cover some of the key trends on Shopper, Workplace, Marketing and Data/Technology anticipated in 2018, and talk about some of the implications they may have on category management now and in the future.