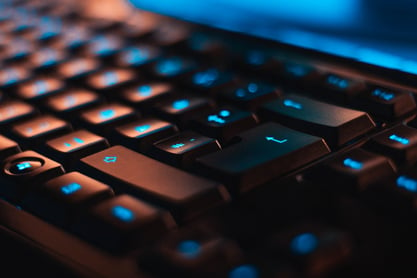 Have you adapted your category management approach for the eCommerce space?
As online sales continue to grow, there's an opportunity to find ways to take category management into the eCommerce space. We will start to explore ways for you to extend category management into the online space for improved Shopper satisfaction.
In this webinar, you will be given perspective on how to incorporate category management into your eCommerce business.